Sincerity bridal
£980-£1,600
 The latest Sincerity collection is an enchanting reflection of the changing seasons. Soft spring-inspired fabrics and feminine details bring each bridal gown to life, capturing hearts while being truly unforgettable.
Unforgettable and Effortless 
Designed for the
fashionable bride.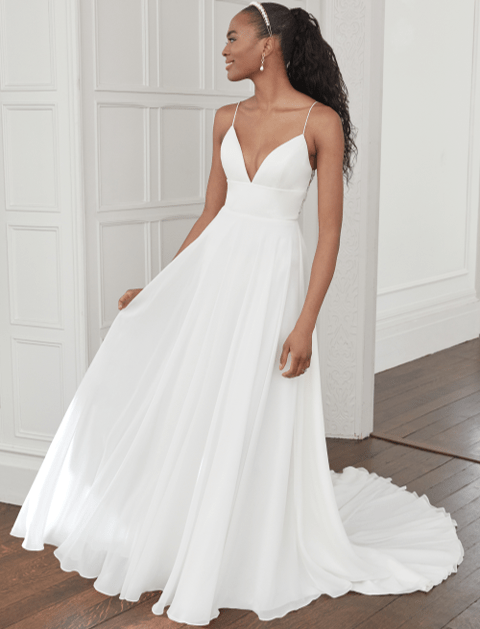 Quirky lace, fitted or ballgown – we've got it all throughout our designers.